Carlisle & Bray Enterprises launches new website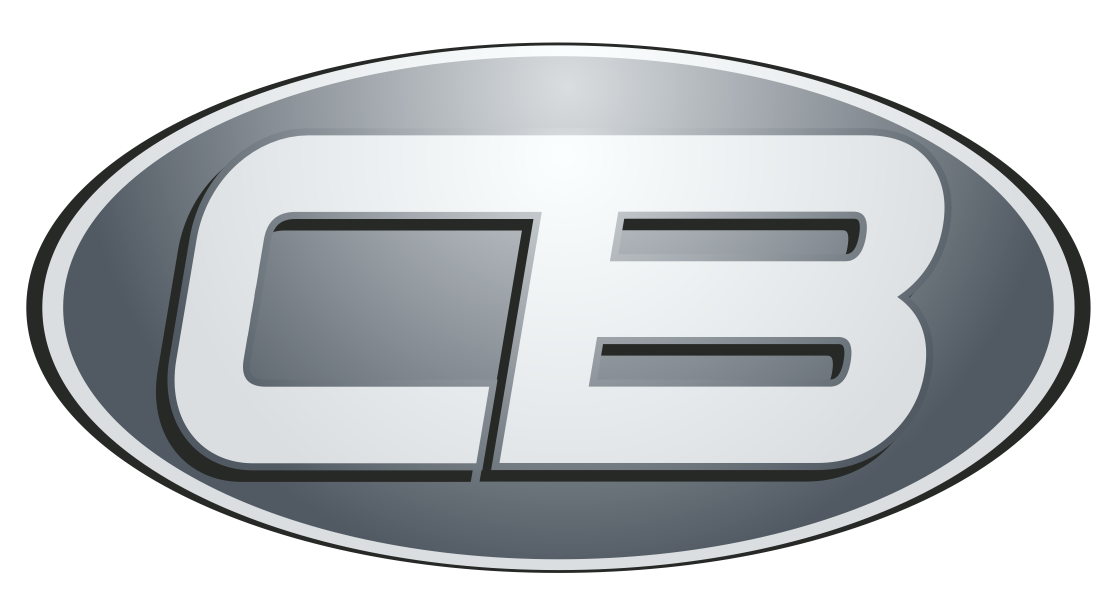 In March 2011, two long-time Ohio River marine companies, Greater Cincinnati Marine and Bray Marine, merged to create a new company, Carlisle & Bray Enterprises, LLC. This month, we are proud to announce the launch of our new website.
Carlisle & Bray Enterprises operates several subsidiary companies: C&B Marine, LLC, C&B Energy Services, LLC, and Score Global. Each company is unique, but our overall operation — under the auspicies of Carlisle & Bray Enterprises — provides for all our customers' needs, from towing, fleeting, and shifting to utility byproduct management and inspection and consulting services.
The new website features an overview of each company, a history of the entire enterprise, and a news section, where we plan to update the general public and customers about the latest news coming out of Carlisle & Bray. Additionally, there is a portal for employees to access information, as well as a listing of the members of our senior leadership team.
"Our company has continued to grow since our founding in March 2011," said Rob Carlisle, president. "The launch of our new website is just another reflection of that growth and how we strive to use many mediums to reach our customers, employees, and the general public."
"From when our dad, Bill, founded Bray Marine to the present, we have aimed to share our story and success with the larger community," said Chad Bray, chief operating officer. "This website helps tell our story to the entire Northern Kentucky/Greater Cincinnati community, as well as anyone interested across the country and world."
For questions about Carlisle & Bray Enterprises or its new website, use the contact page of the site to contact corporate headquarters in Covington, Kentucky.